Software
We offer a range of pre-built software to our customers, as well as custom development services. A number of our products are still under development, but you can view information about them here, which will be expanded as we get closer to release.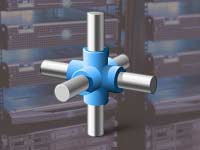 Our current projects are our Nexus Family of products, which are a collection of modules that fit together to create a solution to fit different needs. Click here to view more information.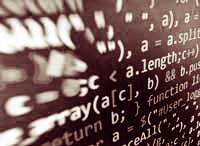 Click here to view information on some of our older products that are no longer under development.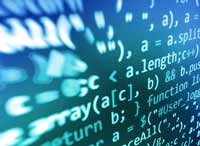 If you are looking for us to work on your own project, we can provide both online and offline development services using Microsoft technologies. Click here to view more details about our development services.