Services
We provide a full range of web services to our customers as well as development online and offline. To find out more information about one of our areas of service, click on the area that you are interested in below.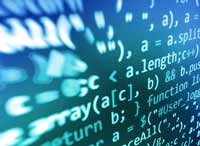 We can provide both online and offline development services using Microsoft technologies. Click here to view more details about our development services.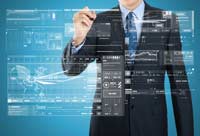 To view information about our range of pre-built software, including our Nexus Family of products, click here.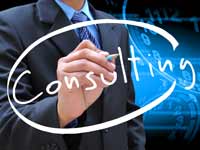 With experience in server management and support, as well as development and other technical areas, we can provide support for you and your customers. Click here for details.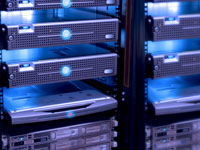 Through our hosting division, LiquidSix Hosting, we provide Windows based shared and reseller hosting, as well as virtual and dedicated server solutions. Click here for details.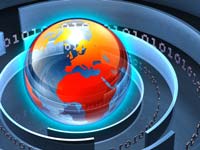 We sell a range of domain name extensions to our customers, from global extensions such as .com, to local extensions such as .uk - click here for details.